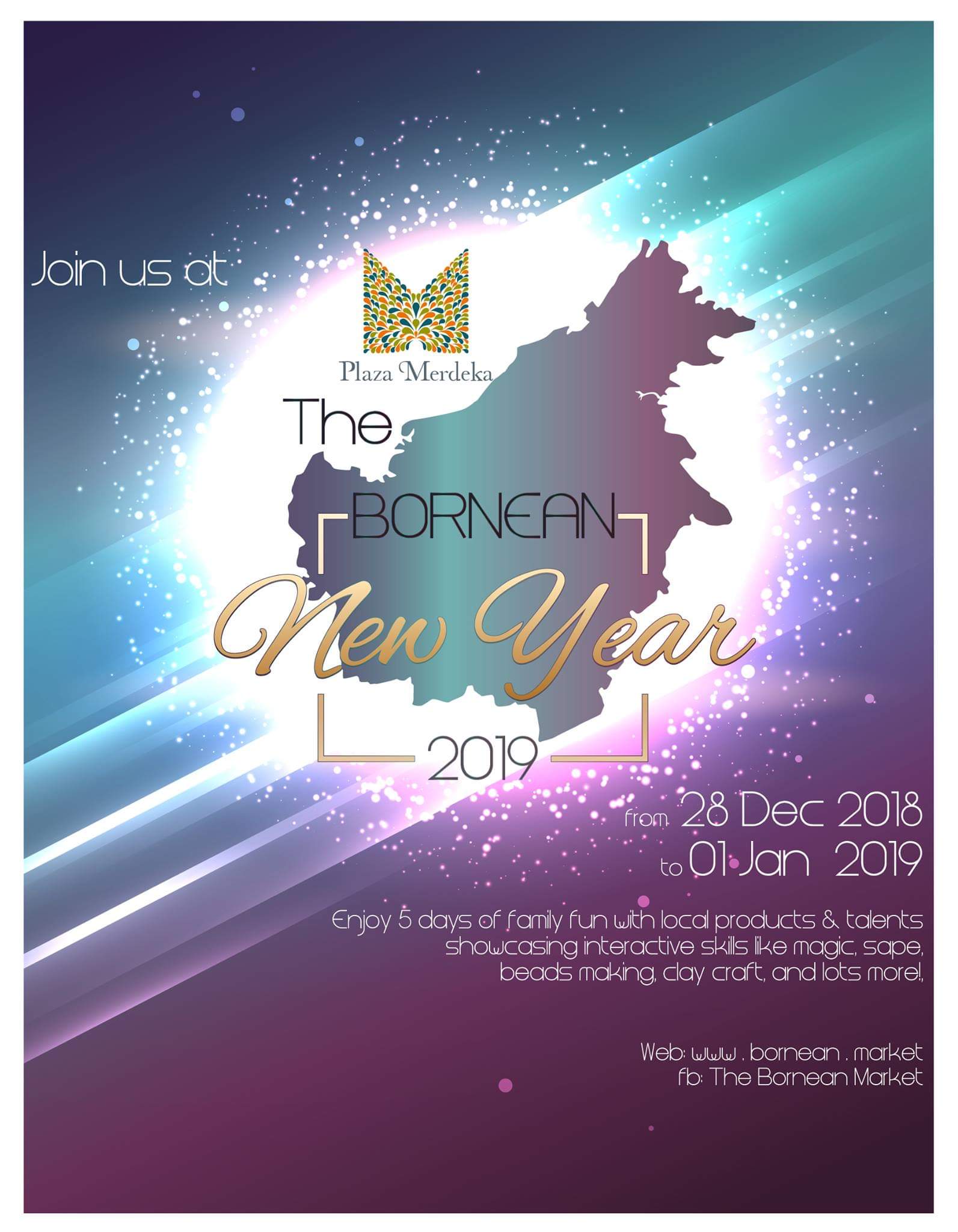 26 Dec

The Bornean New Year 2019 28th Dec 2018 – 1st Jan 2019 | UG

Promote local products, local talents.
Come and support the Bornean Market this year end and usher in a new year together!

Enjoy 5 days of family fun with local products & talents
showcasing interactive skills like STREET MAGIC, SAPE,
BEADS ART, and lots more!